Winner 'De Gouden Noot' award 2022
We're proud to announce that we have
won 'De Gouden Noot' award
with our sustainable packaging solution: Modified Atmosphere Technology!
Packaging Innovation Contest De Gouden Noot ("The Golden Walnut") has developed into the world's most competitive packaging contest. With De Gouden Noot, NVC Netherlands Packaging Centre stimulates 'holistic' innovation in packaged products and packaging.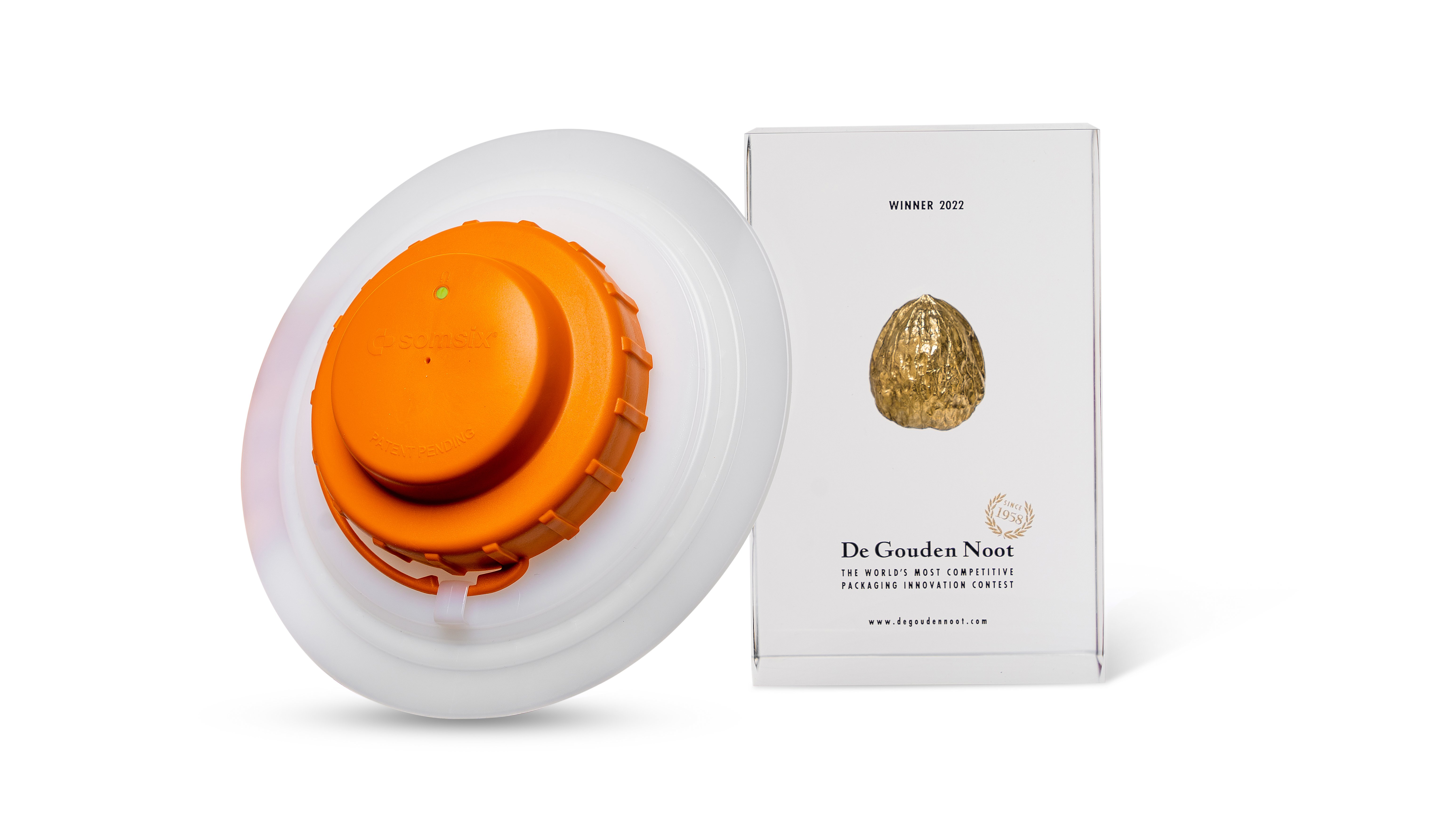 A century of experience, and a future-focused approach: meet Masterpack Group.

Our expertise is creating tailored solutions that transform supply chains, with a focus on sustainability. We're revolutionizing the packaging industry with better materials and best practices in fabricating liners and FIBCs. And we're the go-to partner for Modified Atmosphere Packaging.

We're the leading developer of packaging solutions for industrial packaging. Developing everything in-house in our own production facilities across the globe, we can assure the highest quality levels for your products.
what makes us a great partner
In-house development and R&D center
From Thailand, China, Bangladesh, USA & The Netherlands
State-of-the-art clean rooms
Fully integrated production facilities
Secluded loading and packaging areas
Machine development and production
Our Certifications
ISO 9001, ISO 14000, ISO 22000
BRC, AIB
GMP, HACCP, HALAL, Kosjer
SA8000, SEDEX
Class 10,000 liner production
Class 100,000 FIBC confection
Food declarations on request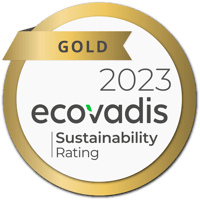 Better packaging, better business
Tell us about your products and needs
SOME OF OUR CLIENTS WORLDWIDE