We keep your products safe and fresh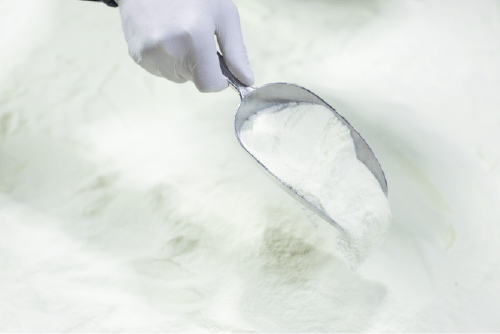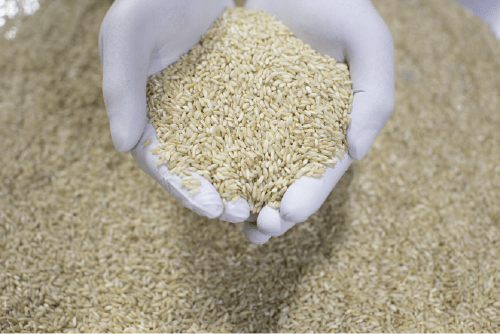 Increased safety and longer shelf lives
The quality of packaging influences the quality of food products. We keep a variety of products fresh and tasty for longer.

With hygienic production on certified production sites, we prevent contamination and ensure a high-quality process - from start to finish.

Modified Atmosphere Packaging opens up a world of possibilities
Seeds, spices, dairy powders, grains, and more: we create tailored environments for products to maintain their quality, taste, smell, and nutritional levels.

Pick your product and see how Modified Atmosphere transforms its shelf life.
Hygienic production in certified sites
No contamination
Positive cost-benefit analysis
100% air tight
Want to receive your factsheet?
Get your factsheet!
Find out how we can improve your product
Tell us about your packaging challenges