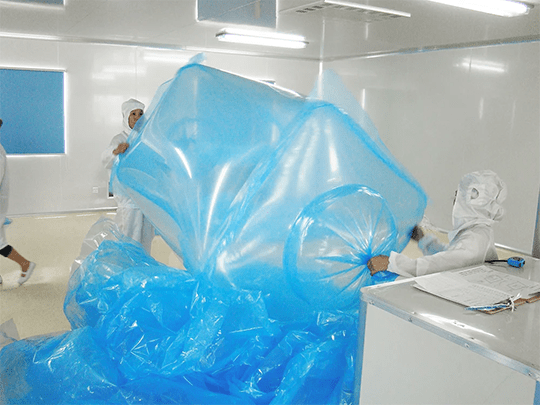 Cutting waste with custom-made liners
Big Bags come in all shapes and sizes, so liners should be custom-made for their specific FIBCs.

Our competitors often choose to cut and shape a liner from a big tubular PE film, the so-called bottle shape liner. This cutting of the tubular PE film leads to tons of unrecyclable and unnecessary waste.

We want to be one step ahead. We design and fabricate PE films that are already the right size for our custom-made liners. This way, we prevent having to cut any surplus material. This saves 10 to 20 per cent on waste per liner and tons of kilos on a yearly basis.
Benefits of liners
Different materials for different products
Protect against oxygen and moisture
Extra barrier against contamination
Provide chemical resistance
They have anti-static properties
Help with safe filling and discharging
We have a liner for every packaging challenge. Out of the options below, we pick the one that's right for your product.
Conductive

Aluminum

Anti-static dissipative

OPP metalized

EVOH

PA
OUR LINERS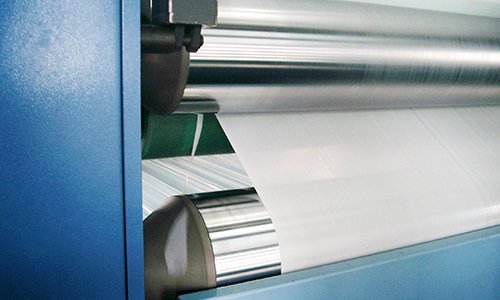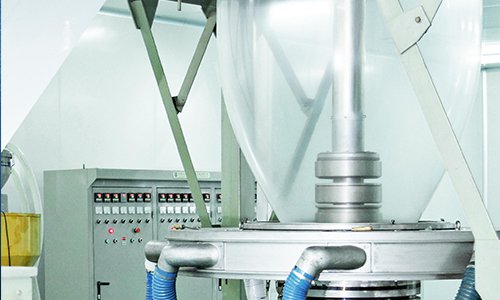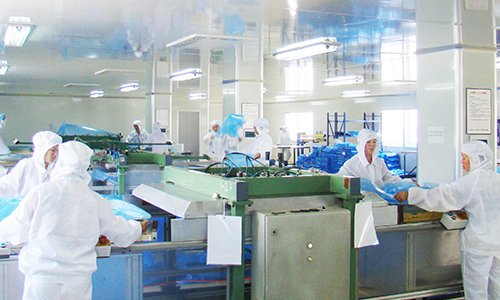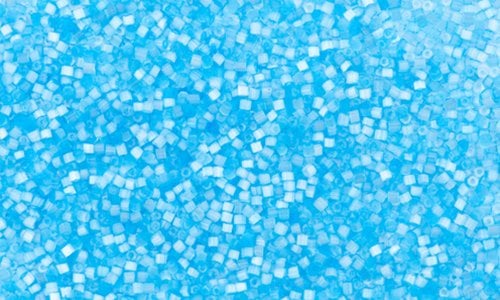 Tell us about your packaging needs.
Our experts are here with advice and solutions.