Heavy-weight products call for high-performance packaging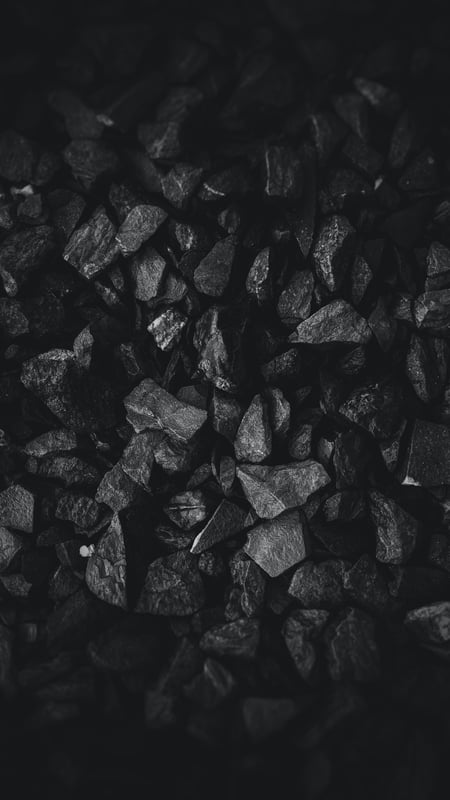 Rocks, metals, and ores - materials like these push the limits of bulk packaging. The abrasive nature of metals and rocks wears down and can rip weaker materials, making it a safety risk.
Our mining-friendly bags are made of heavier fabric that provides unparalleled strength and is resistant to tears and punctures.
We offer a broad range of packaging solutions and tailor-made FIBCs that have been thoroughly tested and proven to hold up in mining sites.
Safe and effortless filling and discharging possibilities
Keeping the product, people and the environment safe during storage and transport
Protecting the minerals against chemical and physical damage, as well as contamination
Sustainable and solid packaging
Cost-efficient solutions
Special double walled system
Only 70 cm: able to hold 2,200 kgs
Got a packaging challenge for us?
Tell us more!