We analyze the individual needs of our customers and develop the best possible bulk packaging solutions on that basis. We specialize in total solutions: high performance characteristics to your products such as 100% dustproof, full protection against any contamination, thoroughly hygienic FIBC's for delicate products, and maximum stability. And all this, for a favorable price-to-performance ratio.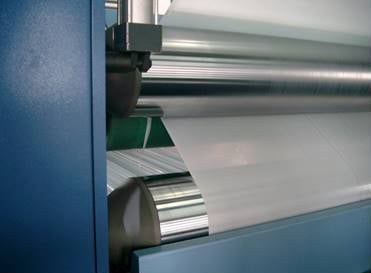 We use all available barrier foils for our lined FIBCs such as conductive, aluminum, anti-static, dissipative, metalized OPP, EVOH and PA liners. For a safe working environment, all our FIBCs can be designed and produced as a UN Bag or as a conductive Type B, Type C or Type D FIBC.
PowerQube® FIBC with form stable liner: stable, strong, square and hygienic

PowerTube® FIBC with pre-shaped liner: perfect fit and hygienic

TopTube® pre-shaped liner FIBC with a unique top construction: hygienic, tight and cost-effective

TopQube® form stable FIBC with a unique top construction: hygienic, tight and square

CleverQube® a unique form stable FIBC with pre-shaped liner: hygienic and unique

Square Shape FIBC FIBC with baffles of woven fabric or with PP net
OUR FIBC's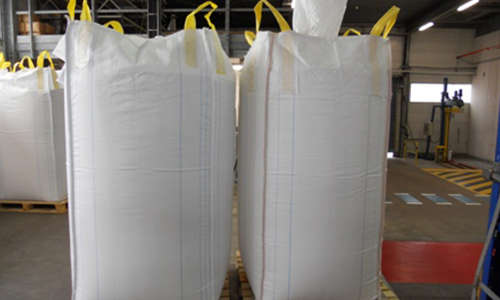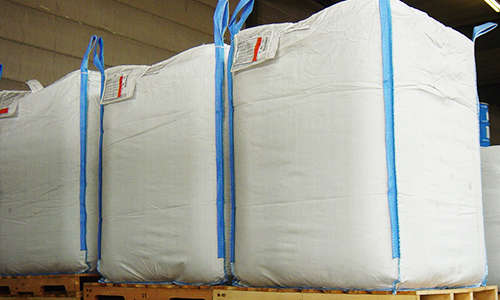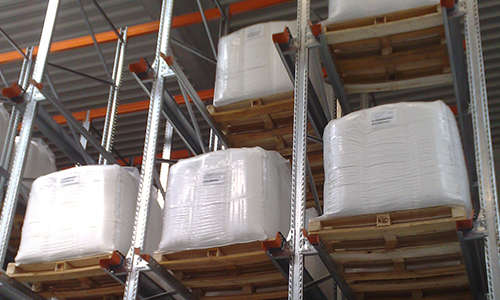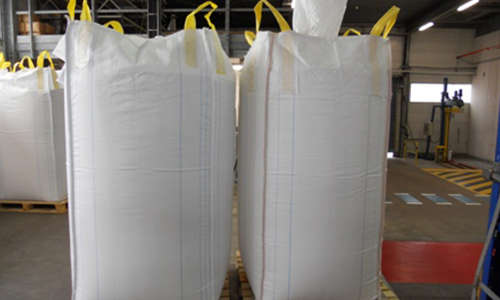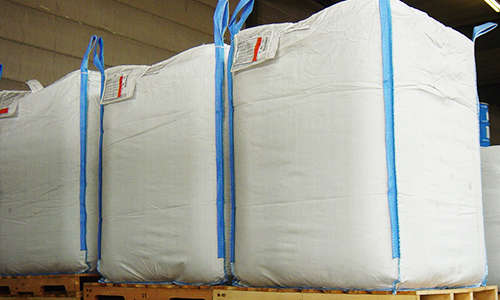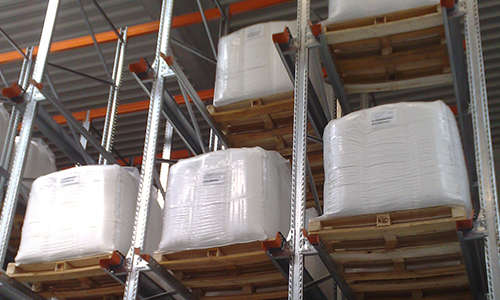 WANT TO KNOW MORE ABOUT OUR SOLUTIONS?
request a whitepaper