Innovation without borders
We serve our customers all over the world with our production facilities:
ThaiMasterpack - Thailand (800 employees)
Mono Bag Mills - Bangladesh (600 employees)
Rondo Masterpack - China (40 employees)
Wellknit - China (800 employees)
Paragon Plastics - Bangladesh (350 employees)
All our manufacturing plants are completely certified and fully integrated. Our Asian branches has a capacity of no less than 3,5 million Big Bags a year.
Tried-and-tested solutions
In our very own R&D center in The Netherlands, close to our HQ in Enschede, we test, develop and innovate any new solutions and products related to Big Bags. Here we can find the perfect fit for your product, without having to interrupt your own processes.
In 2021, we expanded our Sales Office to the USA to be able to serve our global customer base even better.
Meet Masterpack
Get in touch to find out why we're the perfect partner in packaging solutions.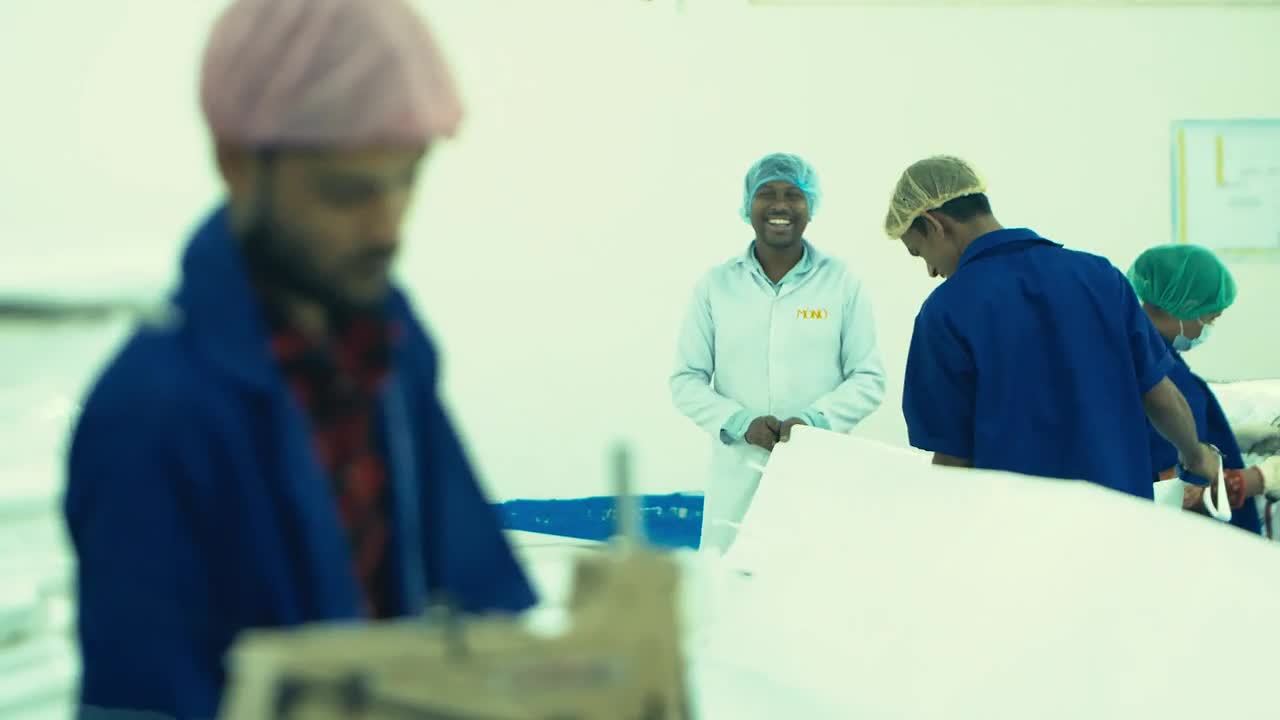 The Netherlands
HQ & R&D & WAREHOUSE
Bangkok, Thailand
PRODUCTION FACILITY AND SALES OFFICE
Zhangshu, China
PRODUCTION FACILITY
Dhaka, Bangladesh
PRODUCTION FACILITY
Yixing, China
PRODUCTION FACILITY AND SALES OFFICE
Quzhou, China
PRODUCTION FACILITY
Philadelpha, USA
SALES OFFICE
Manila, Philippines
SALES OFFICE
Barcelona, Spain
WAREHOUSE
Rosselle, IL, USA
WAREHOUSE
Hollern-Twielenfleth, Germany
WAREHOUSE
Nottingham, England
WAREHOUSE
Santiago, Chile
SALES OFFICE
Istanbul, Turkey
SALES OFFICE
A GLIMPSE OF OUR INTERNATIONAL MANUFACTURING PLANTS