As an innovative company with a very strong R&D department in the Netherlands, we serve our customers all over the world from our production facilities in Thailand, China and Bangladesh.
Meet Masterpack
Being a leading supplier in the pharmaceutical-, chemical- and food industry, production takes place under the best hygienic circumstances with state-of-the-art equipment. Vertically integrated and complete secluded production areas guarantee the highest hygiene in all production processes.
Taking care of your products, means we need to take care of our people. We ensure safe working conditions and a sustainable way of producing, for a better tomorrow. Take a look behind the scenes in our production facilities.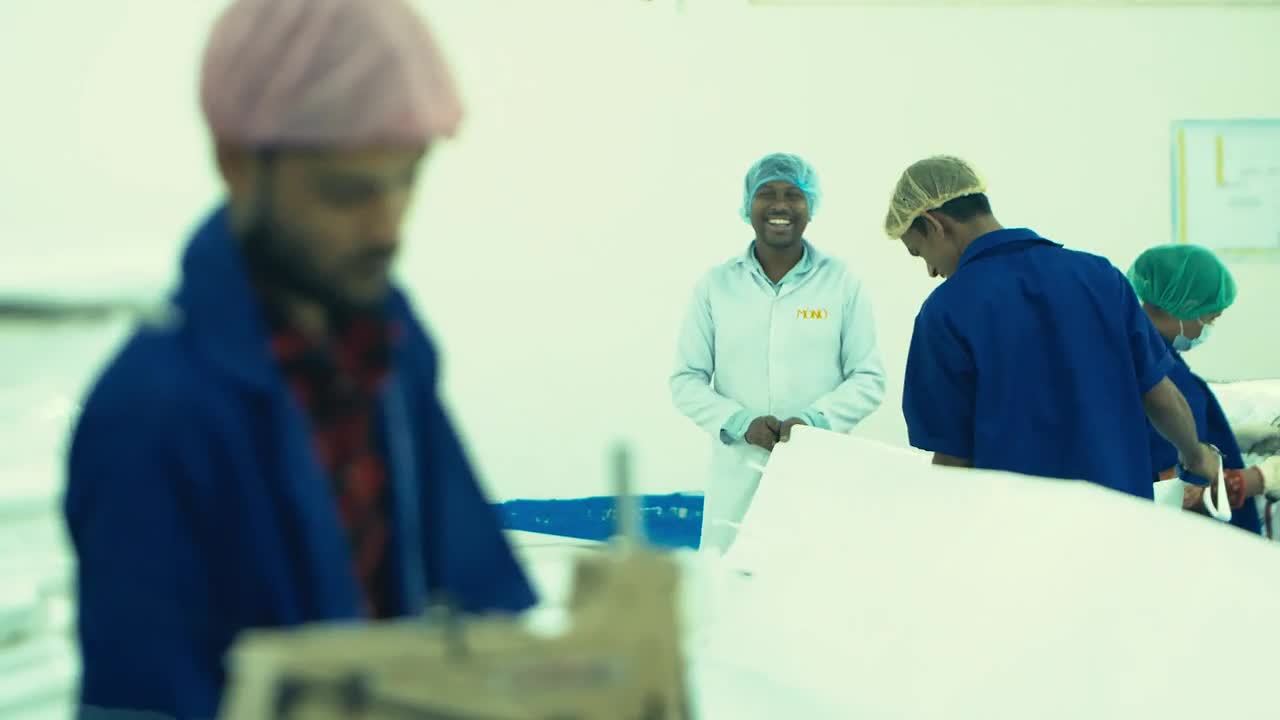 Bangkok, Thailand
PRODUCTION FACILITY
Zhangshu, China
PRODUCTION FACILITY
Dhaka, Bangladesh
PRODUCTION SITES
Wuxi, China
PRODUCTION FACILITY
Yixing, China
PRODUCTION FACILITY
Quzhou, China
PRODUCTION FACILITY
Istanbul, Turkey
PRODUCTION FACILITY
Philadelpha, USA
SALES OFFICE
St. Catharines, Canada
SALES OFFICE
A GLIMPSE OF OUR INTERNATIONAL MANUFACTURING PLANTS